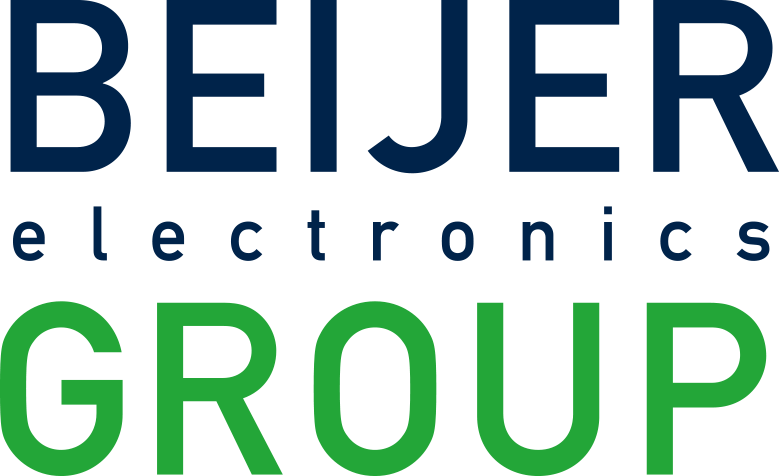 Beijer Electronics Group is a high-tech innovator active in industrial automation and data communication. By creating and developing innovative technologies and software, they increase their customers' efficiency.
Beijer Electronics Group provides smart hardware and software in all areas where there is a need to control and guide processes or to communicate and visualize information. Areas in which Beijer Electronics Group is active include energy solutions and smart distribution, infrastructure for faster and safer travel, as well as manufacturing with increased productivity.
In addition to Beijer Electronics, the company's products are marketed under the Westermo brand, which is active in data communication, and the Korenix brand, which provides wired and wireless networks.
Beijer Electronics Group is listed on the Stockholm Stock Exchange Small Cap list.